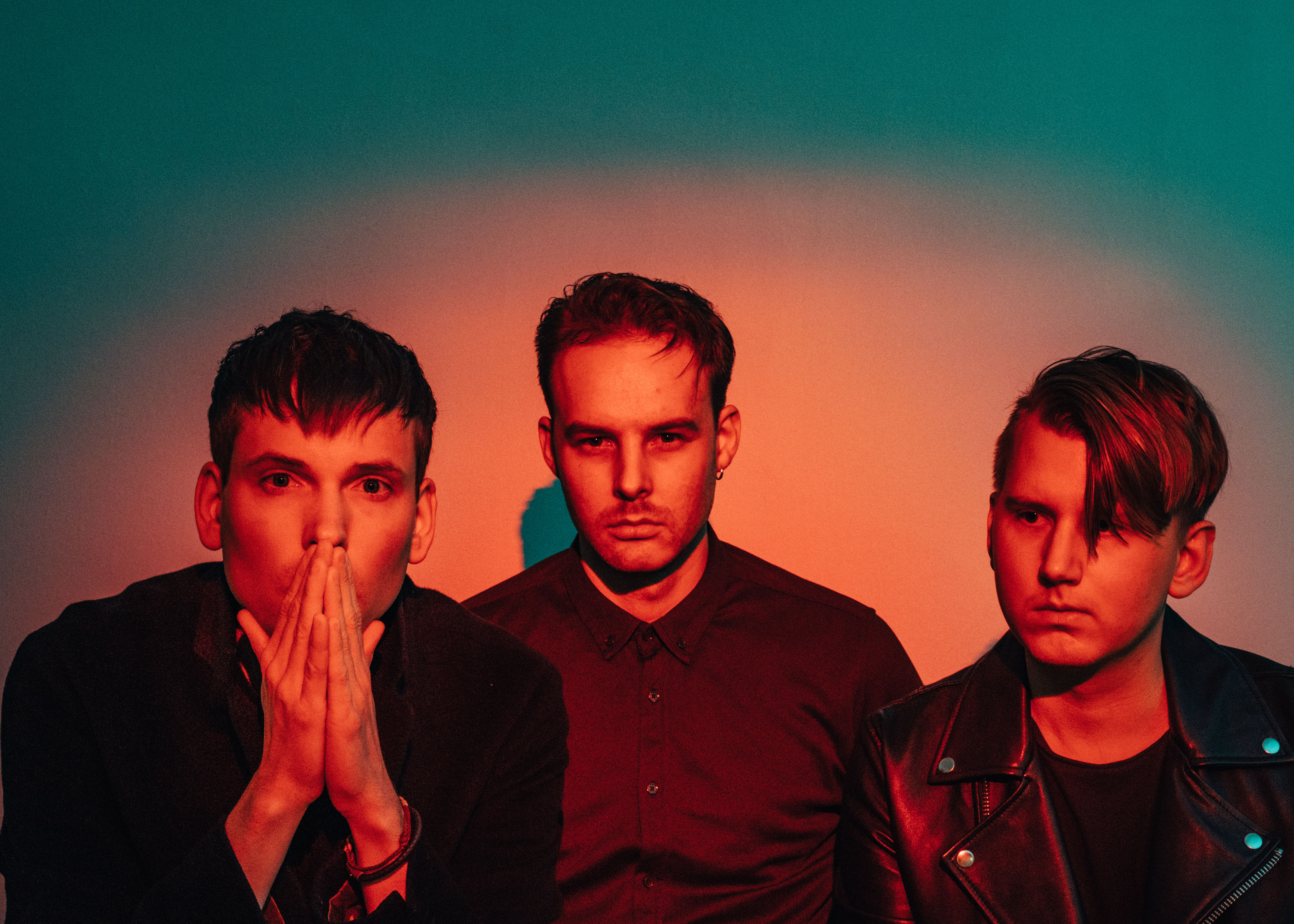 "Overflowing with catchy synth-driven melody"
–
(JA JA JA)
"The track is both ominous and elegant, weaving between stunning instrumentals that deliver a sense of hope amongst the heart-breaking topic" 
(THE LINE OF BEST FIT)
New massive single Ikaros is a modern day greek tragedy taking place in Manhattan. Out on June 12th
Indie noir band Janice Prix assembled in the small industrial town of Trollhättan, Sweden. Despite their passion early on, the local music scene didn't exactly accept their musical differences: one day, the band arrived at the studio to find fake obituaries of each member's name nailed to the front door. From performing at Berlin Music Week, touring South Korea and being active in the Swedish club scene, Janice Prix is starting to convince people both at home and abroad.
The bands new single 'Ikaros' is described as a modern day greek tragedy taking place in Manhattan. The theme of the song is further described as "a typical 'you don't know what you got till it's gone' kind of thing. It's inspired by a stay in New York a few years back and the lyrics reflect on carelessness and regret for 'flying too close to the sun', much like the greek mythology character in the song title did.", Richard Henry, vocals.
The video for the song, filmed by director Helge Olsén, was shot in a shut down factory in the middle of nowhere. Even though the word "wax" is mentioned just once in the lyrics, the whole video is more or less built around it. "It's something about how melted wax moves that is absolutely mesmerising", Victor Hillström, drums. The creatures veiled in colourful and patterned fabric seen throughout the video is inspired by artist Markus Åkesson's piece "Now you see me". Same piece is also used as cover art for the Ikaros single. 
With dark choruses, meaningful lyrics and rapid beats, Janice Prix upcoming debut album (July 2020) Waking is set to give an insight into real life experiences, whether it's hurt or happiness. Talking about their album, the band said "A lot of effort was put into making the songs revolve around things we feel are truly important. Our ambition was to also mirror this sound-wise by using dark electronic soundscapes together with real strings and instruments in a cinematic blend."